Stock Markets
U. S. stocks fell for a third day, the longest losing streak for the Standard & Poor's 500 Index since June, as concern banks will post more losses overshadowed manufacturing and housing data that topped economist estimates.
The benchmark indices ended weak for the second day on the back of weak European cues. Selling was seen in capital goods, power, oil & gas exploration, realty, metal, pharma and banking shares. The key benchmark index ended 115 points lower at 15,551 after seeing an intra-day high/low of 15,923-15,475. The Nifty shed 37 points to finish at 4,625. The BSE midcap and smallcap indices were down 1.5% each. The market breadth was weak. The Sept nifty future ended with 10 point discount.
The benchmark indices ended in red on the back of weak Asian cues. The Shanghai Comp ended down 6.7% and Hang Seng was down 1.8%. The Sensex closed at 15,666 down 256 points after trading between 15,589 and 15,821. The nifty shut at 4,662 down 70 points or 1.4%. In the broader markets, the BSE small cap index rose 0.5 % while the BSE midcap index advanced 0.33 %. The breadth remained positive through the day.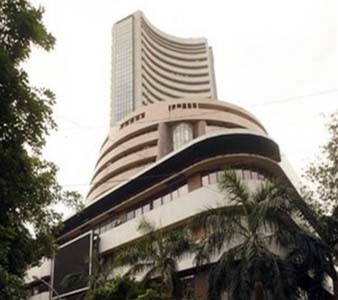 Asian stocks rose, led by technology and mining companies, after Hon Hai Precision Industry Co. (world's largest contract maker of electronics) reported greater? than? estimated earnings and China's manufacturing expanded at the fastest pace in 16 months. The MSCI Asia Pacific Index rose 0.3 percent to 113.76 as of 11:16 a. m. in Tokyo. China's Shanghai Composite Index, which yesterday fell by the most since June 2008, added 0.2 percent.
Market Round Up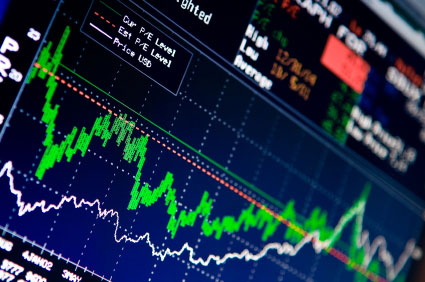 The Democratic Party of Japan swept to power for the first time as the nation's voters turned their backs on half a century of single? party government that failed to reverse economic stagnation and spiraling welfare costs.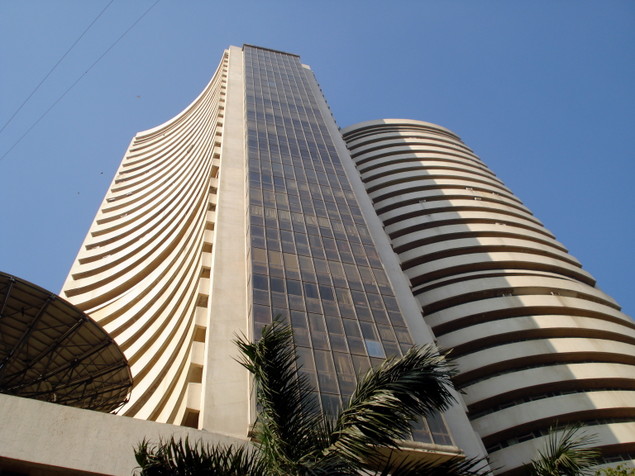 The rally continues for the seventh consecutive day on positive global cues. The index hit a new year high of 4,743 during today's session as buying was seen in selective frontline stocks which helped Indian markets to keep the momentum going. The Sensex shut at 15,922 up
Market Round Up
U. S. stocks rose, while Treasuries and the dollar slipped, after a rebound in oil and natural gas spurred investors into more bets on riskier assets. Stocks fell earlier as the declines in fuel prices dragged down energy shares and regulators boosted the number of "problem banks" to a 15-year high. The Federal Deposit Insurance Corp.'s list of troubled lenders grew 36% to 416. American International Group Inc.