India adds about 9 million GSM subscribers in June
Submitted by Sunil Kashyap on Tue, 07/14/2009 - 07:17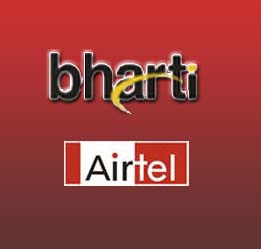 India's GSM-based mobile operators registered around 9 million subscribers in June 2009. The total number of subscribers till June end stood at 315.7 million.
Approximately 8.3 million users were added in May 2009, whereas 8.9 million get registered in April and 10.8 million in March respectively.
The data compiled by Cellular Operators' Association of India (COAI) does not include user figures for India's 2nd largest mobile operator, Reliance Communications Ltd.
Reliance Telecom, which has elaborated its GSM mobile services to all the spheres of the country in January, had around 77.22 million customers at end of May 2009.
Bharti Airtel, top mobile operator, accounted 2.82 million subscribers in June 2009, and became the 1st operator to cross the 100 million subscriber target by closing the month with 102.3-million subscribers.
Vodafone Essar, 3rd ranked operator, showed a decline from 2.54 million to 2.37 million in May, whereas Idea Cellular, No.5 operator, added about 1.61 million in June and 1.3 million in May.
Tagged with